Ball State PBS is looking for stories about New Castle, Indiana for our ongoing series celebrating great small towns in our viewing area.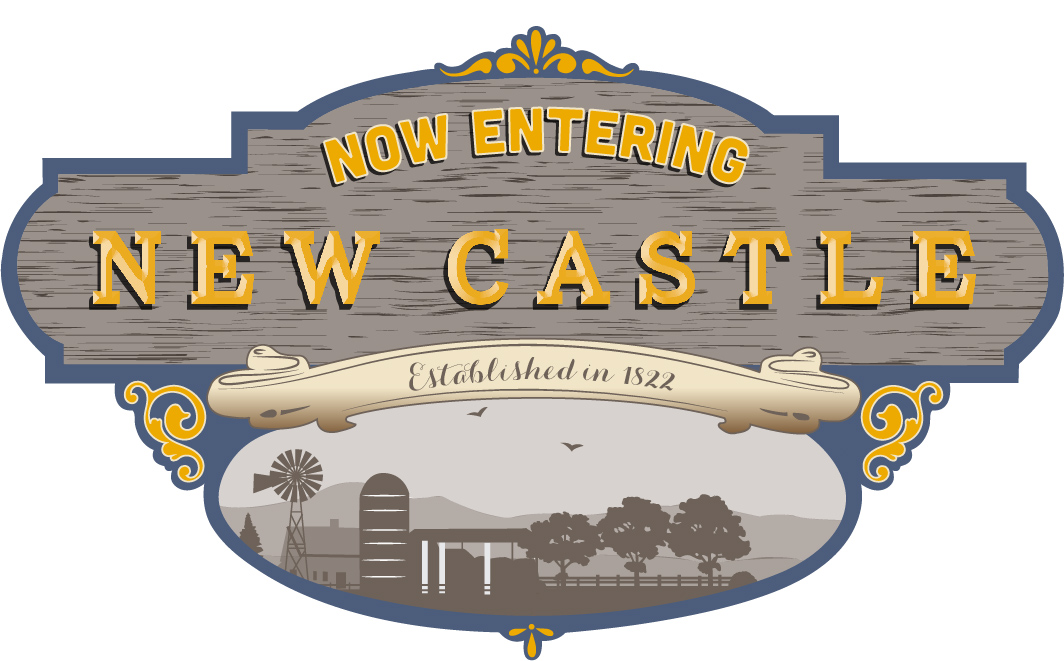 Ball State PBS (formerly WIPB-TV), the PBS station located on the Ball State University campus, will feature the Henry County town in its ongoing series celebrating small towns in its viewing area.
Called "Now Entering…," this program is a video scrapbook of the people, places and history of towns as seen through the eyes of its residents.
New Castle community members are encouraged to collect video footage and photos to showcase their unique stories. These materials will be combined to create the "Now Entering…New Castle" program, which will be broadcast on Ball State PBS this summer.
Personnel from Ball State PBS will be in New Castle from 9 a.m. to 6 p.m. on Saturday, April 24, at the New Castle-Henry County Library, 3756 S. 15 St., to interview storytellers on camera.
Because Ball State PBS wants to make sure everyone who would like to tell a story can do so, video cameras also may be checked out from the New Castle-Henry County Public Library.
To learn more, watch a replay of the "Now Entering…New Castle" Community Meeting at https://youtu.be/m9-a53yHYQg.
To participate in "Now Entering…New Castle," contact Paul Brown, producer/director, at pbbrown@nullbsu.edu or fill out a participation form.
For more about the project, including the first nine episodes featuring Portland, Pendleton, Knightstown, Upland, Alexandria, Tipton, Rushville, Hartford City and Fortville, visit ballstatepbs.org/nowentering.