The next town in our series about great small towns in our viewing area is…Yorktown!
Ball State PBS is looking for stories about Yorktown, Indiana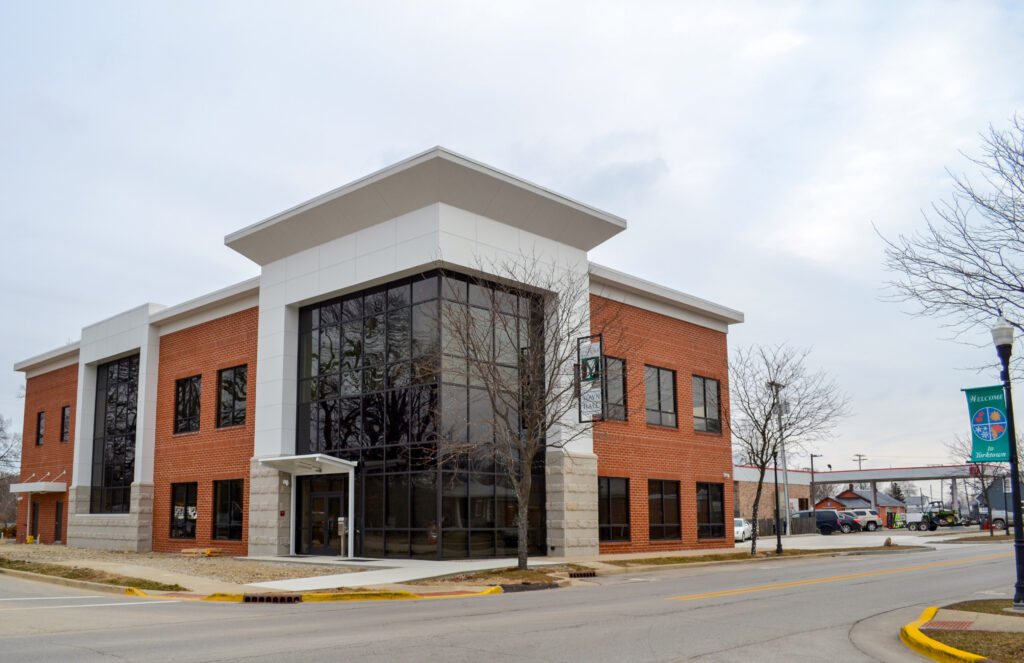 Ball State PBS will feature Yorktown in its ongoing series celebrating small towns in its viewing area.
Called "Now Entering…," this program is a video scrapbook of the people, places, and history of towns as seen through the eyes of its residents. Eaton community members will collect video footage and photos to showcase their unique stories. These materials will be combined to create the "Now Entering…Yorktown" program, which will be broadcast on Ball State PBS in the summer of 2022.
Producers from Ball State PBS will be in Yorktown at 9 a.m. Saturday, May 21  at Yorktown Town Hall, 9312 W Smith St., for Production Day. Appointments are required.
And because Ball State PBS wants to make sure you can tell your story, video cameras will be provided – to be checked out, library-style, at Yorktown Public Library.
To participate in "Now Entering…Yorktown," fill out the participation form found at ballstatepbs.org/nowentering.
For more about the project, including previous episodes featuring Portland, Pendleton, Knightstown, Upland, Alexandria, Tipton, Rushville, Hartford City, Fortville, New Castle, Eaton and Cicero go to ballstatepbs.org/nowentering.
---
"NOW ENTERING…YORKTOWN" PRODUCTION DAY
9 a.m.-6 p.m., Saturday, May 21
Yorktown Town Hall, 9312 W. Smith St.