Ball State PBS was one of five Public Media teams chosen to develop a new podcast for kids and caregivers.
Ball State PBS Selected for Training on Development of Educational Podcasts for Children and Caregivers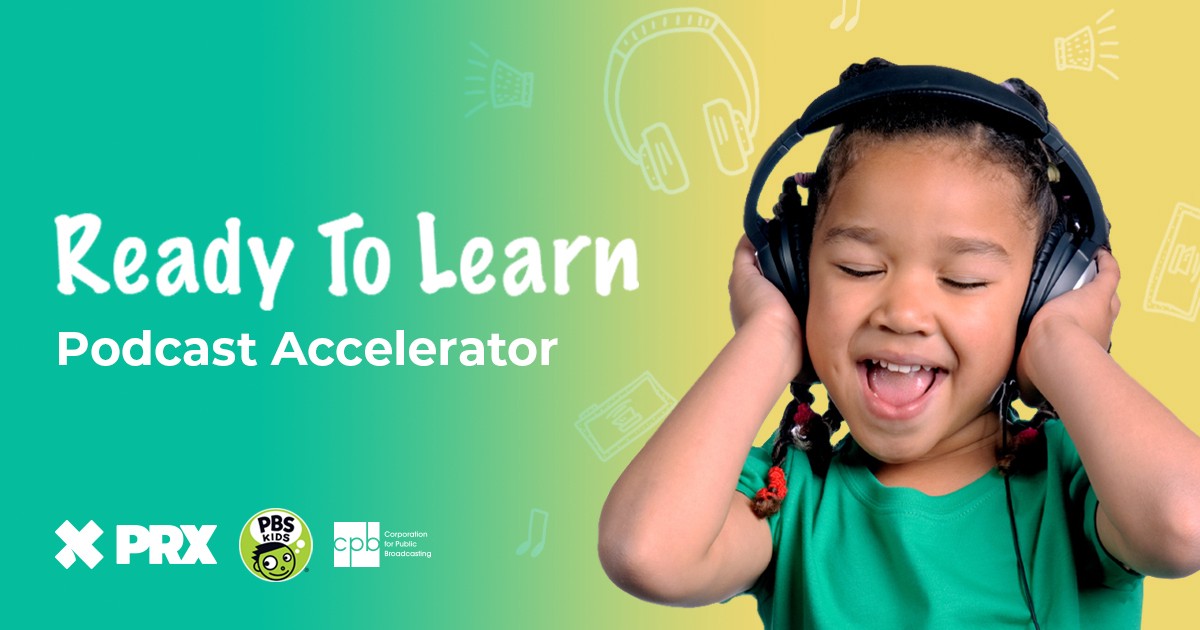 Ball State PBS is one of five public broadcast media stations across the United States chosen to participate in the Ready to Learn Podcast Accelerator—a podcast training program on the development of new educational on-demand audio programming for children and their caregivers.
According to a recent announcement from the Corporation for Public Broadcasting (CPB), each station in the Podcast Accelerator will have a team of public media producers participating in 16 weeks of virtual podcast training led by Public Radio Exchange (PRX), and will receive up to $12,000 in funding. The Ready to Learn Podcast Accelerator is supported by the mission of the CPB-PBS Ready to Learn Initiative, which is funded by the U.S. Department of Education.
The mission of the Ready to Learn Initiative is to help children and families develop crucial skills that can lead to success in school, work, and life.
Ball State PBS' team will develop an interactive and entertaining podcast exploring the wide world of work, which will enhance the station's current Ready to Learn initiative that began in 2021 and continues through 2025. The team consists of Michelle Kinsey, community engagement and grants manager; Angie Rapp, marketing manager; and Sarah Kreps, assistant producer/director.
"We are honored to have our work in the community with the Ready To Learn project recognized in this way," said Dr. Phil Hoffman, general manager of Ball State Public Media and assistant dean of Media at Ball State's College of Communication, Information, and Media (CCIM). "As part of the Podcast Accelerator, this will further enhance our work in education and support children and families in East Central Indiana."
In October 2021, Ball State's College of Communication, Information, and Media (CCIM) announced that the relationship between the college, student media organizations, and Ball State Public Media had been expanded—aligning with the University's mission to provide the community with purposeful and deliberate content on topics and issues that matter most.
Ball State PBS has forged a meaningful, symbiotic relationship with University students and faculty with programs such as "Cardinal Cinema" and "Newslink Indiana." Ball State students are also involved in locally-produced programs including "Now Entering," "Wellness Matters," "The Roundtable," and "Cardinal Compass."
The station is best known for producing, from 1983 to 94, the Emmy-award winning "The Joy of Painting," a now-iconic half-hour art program hosted by the late Bob Ross, who taught techniques for landscape oil painting, completing a painting in each session.