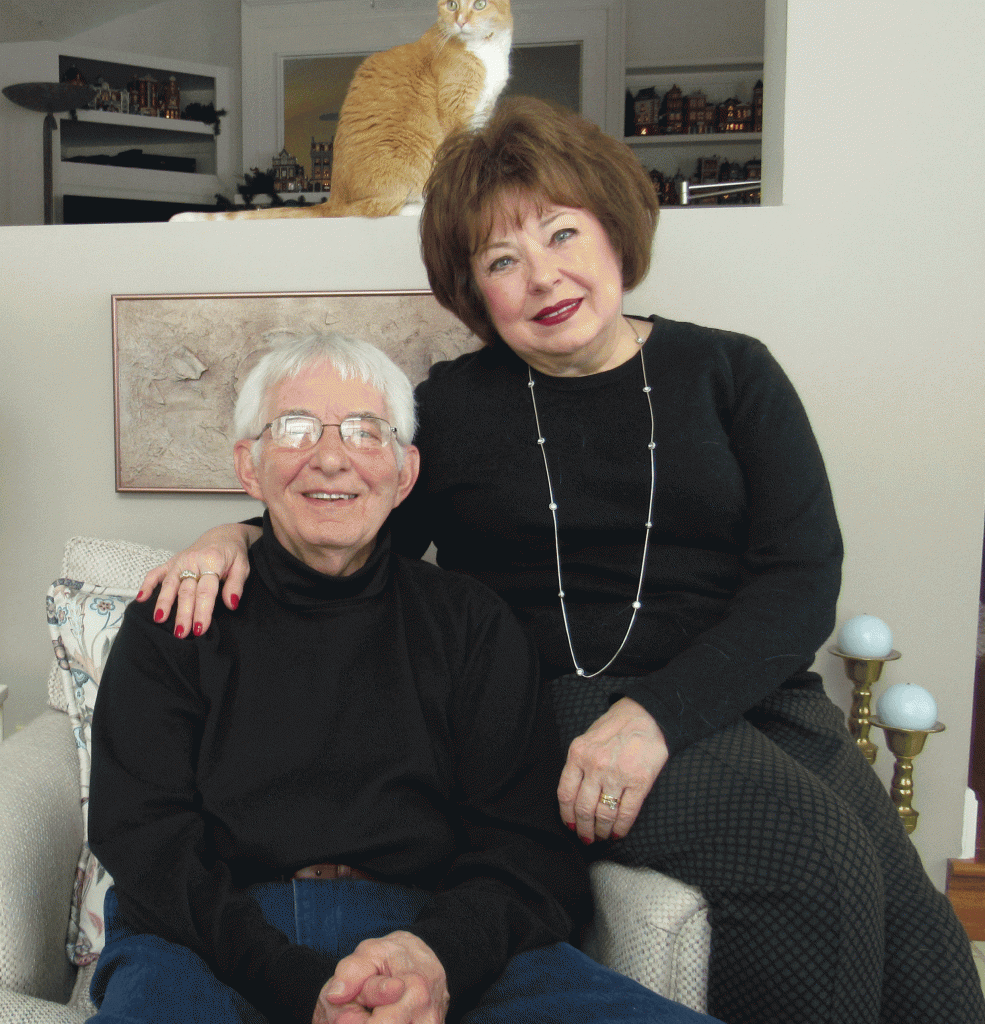 Leading the way for the future
Ball State PBS tells smart engaging stories that invite people from every walk of life to explore new places, new ideas and new experiences.
Public Television is powered by viewers like you. YOUR membership and community support is a lifeline for Ball State PBS . We thank you and everyone who calls in, pledges online or entertains an invitation to join the station. YOU can further enhance capacity of Ball State PBS by joining the Visionary Circle.
The Ball State PBS Visionary Circle honors contributors who make annual cumulative gifts of $1,000 and above. Matching gifts from businesses count toward membership.
Visionary Circle donors are philanthropic leaders. Their support help our station Be more inspirational and more impactful every day of the year.
Join the Visionary Circle today with your gift of $1,000 or more.
---
Exclusive benefits
Visionary support not only makes it possible for Ball State PBS to keep exceptional, commercial-free programming on the air, it also entitles you to a host of special discounts and privileges year-round:
Subscription to "On The Air," our monthly member magazine
Ball State PBS MemberCard: 2-for-1 savings at restaurants, cultural attractions, theatres, & more
Ball State PBS Passport: extended on-demand access to a rich library of quality public television programming online and on your mobile device.
Complimentary parking when visiting the station
Complimentary tour of our studios for up to eight visitors
Invitations to members only and Ball State University Presidential Giving Circle appreciation events
---
Questions?
Margaret Reeder
Membership and Individual Giving Manager
765-285-5403
800-252-9472
mareeder@nullbsu.edu