Ball State PBS Passport is the new member benefit that provides you with extended access to an on-demand library of quality public television programming. Featuring both PBS and select local programming, Ball State PBS Passport allows you to watch even more episodes of your favorite shows, including "Victoria" on MASTERPIECE, VICIOUS, EARTH A NEW WILD, THE VIETNAM WAR, THE GREAT BRITISH BAKING SHOW and more.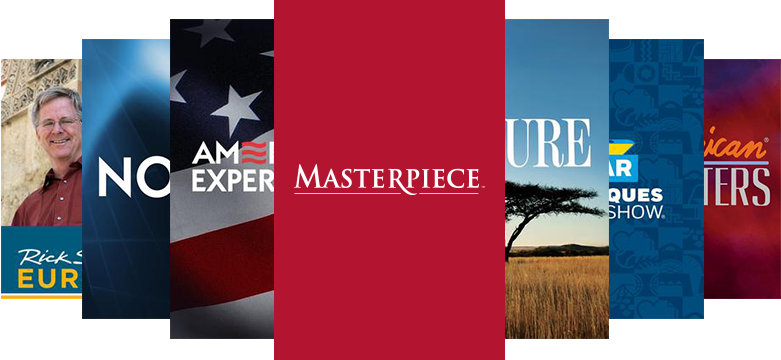 By becoming a Ball State PBS member today with a yearly donation of $60 or more (or ongoing $5 monthly sustaining membership), you'll be among the first to try our latest member benefit.
To learn more about Ball State PBS Passport, visit our FAQ page.
Need more help? Contact PBS Tech Support: