Past Episodes:
Save
Save
Save
Save
Save
About the Show
Airs Sundays at 12 p.m., (repeated Mondays at 6 p.m.)
THE ROUNDTABLE with Michael Hicks covers topics on public affairs issues and how they affect the people and places of Indiana.
---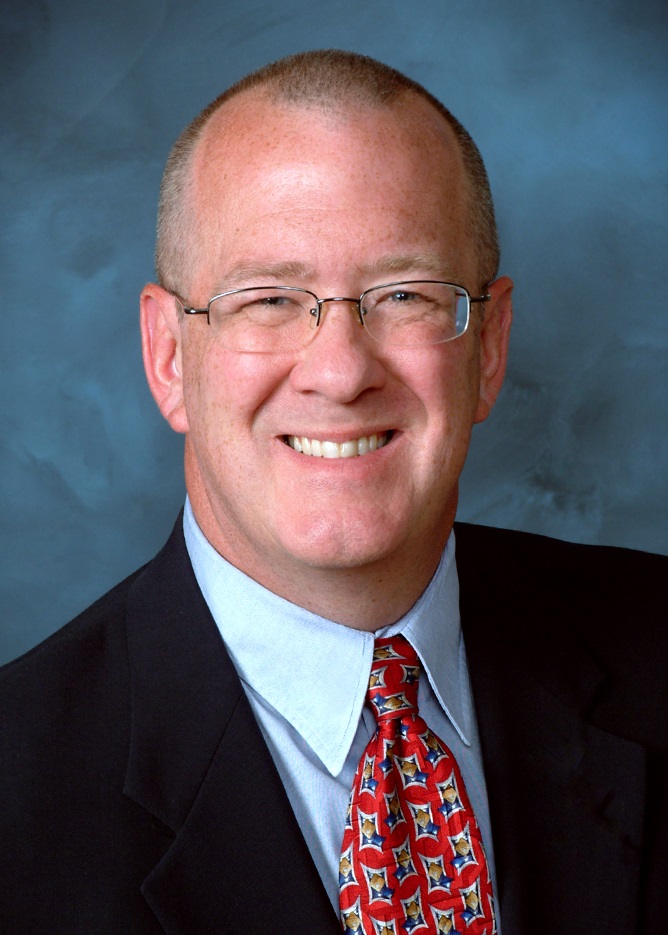 THE ROUNDTABLE is hosted by Michael Hicks, George and Frances Ball Distinguished professor of economics and director of the Center for Business and Economic Research at Ball State University.
Contact: Drop Mike a note with your thoughts and ideas about the show, to mhicks@nullbsu.edu.
Save
Save
Save
Save
Save